Solutions built with purpose.
eTRAC™ was built with the purpose to make our schools safer, provide a true view of the organic behaviors of guests without interrupting them, and manage inventory location and information automatically in efforts to streamline operations and minimize workloads. eTRAC™ is diverse and applicable across multiple industries. Below are four eTRAC™ platforms.
Attendance Management
eTRAC™ Attendance Management Solution (AMS) was designed with the parent/guardian, student and school administrator in-mind. Our touch-free sign-in and sign-out feature simplifies the student pick-up and drop-off process, and provides a seamless experience for everyone. eTRAC™ AMS monitors all interior hallways and exterior doorways in efforts to instantly identify unauthorized student movement. This feature elevates school safety by sending real-time alerts when entrances, exits and undesirable areas breached during unauthorized times.
eTRAC™ Attendance Management System has been Approved by the State of Florida Department of Child and Family Services. Making eTRAC™ the state-wide leader in School Attendance Management, and the industry standard both domestically and abroad
Employee Management
eTRAC™ Employee Management Solution (EMS) provides businesses the ability to capture employee ingress and egress, quickly locate employees during a crisis and locate employees without executing extensive searches. eTRAC™ EMS also integrates with most existing time-clock applications or has the ability to seamlessly replace your time-clock applications process. eTRAC™ EMS displays alerts when an employee exceeds break times and/or visits an unauthorized area, as well as the insights necessary to identify top performers and reward when applicable.
eTRAC™ will measures employee floor time vs. non-floor time (without time-clock swipes or punches), and will provide an earned vs. unearned compensation report to your accounting department in efforts to support payroll efficiency and optimizes fair compensation expense.
Guest Management
eTRAC™ Guest Management Solution (GMS) is a guest management tool that reduces guest ingress, concession, and retail wait-times, while reducing concourse bottlenecks, and congestion, through its hands-free ticketing process.
eTRAC™ GMS monitors select areas, and sponsorship displays, without interrupting the guests, and measures interest and quantify the journey and pattern of each guests. eTRAC™ will send realtime alerts to line operators, warning of extended wait times and identify line defectors in realtime.
eTRAC GMS also reduces entry to unauthorized areas through its narrow-field monitoring capabilities, non-counterfeiting/non-duplicating variety of ticket credential options ((patents pending; 40090005, 40090004 and 40090008), which provides operators a more secure environment and optimized guest experience.
Inventory Management
eTRAC™ Inventory Management System (IMS) monitors and reports location, stock and restock data about your inventory in realtime. eTRAC™ provides operators up to the minute accuracy and alerts when stock is added, removed, dwindling, aging, or depleted - per stock number.
eTRAC™ IMS automatically synchronizes activity across all users and updates reporting necessary to keep everyone on the same page at all times. eTRAC™ IMS provides the flexibility to assign tasks within seconds, and the one-touch ability to request multi-layered approvals from upper management. With eTRAC™ in place, evaluating asset activity and inventory in realtime aligns sales team promises and production team output, leaving ZERO room to overpromise and underdeliver. eTRAC™ provides you the time to fully manage operations, tend to more critical task and focus on what you do best.
"Unbiased visual data and analytics are the single most significant differentiator between benefiting as an industry leader, or struggling as an industry contender."
- Warren Buffett
Cross Departmental Agility.
eTRAC™ insights tell an unbiased, un-manipulated, single-version of the truth, therefore the most flexible and cross departmentally agile asset reporting in the industry. eTRAC™ reports are built to your specific needs and designed to provide a comprehensive analytics view of the history, present and trending future of your operation.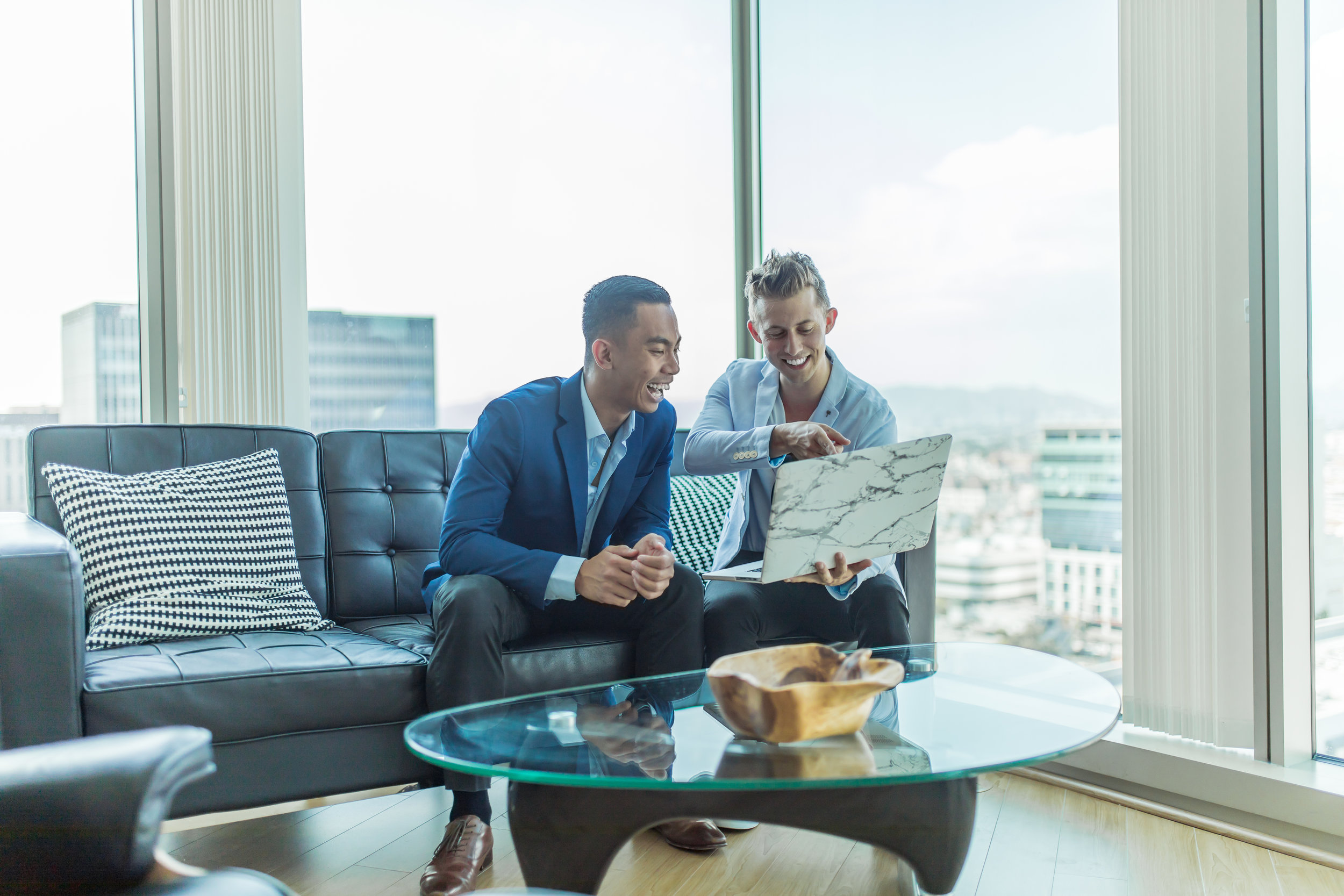 eTRAC™ warns of low stock levels, security breaches, and unauthorized activity, so that you can repurpose staff and resources to more efficient revenue generating tasks. No more time consuming spreadsheets and error-filled analysis. You can finally make decisions with maximum confidence and enjoy reliable "take-it-to the-bank" forecasts.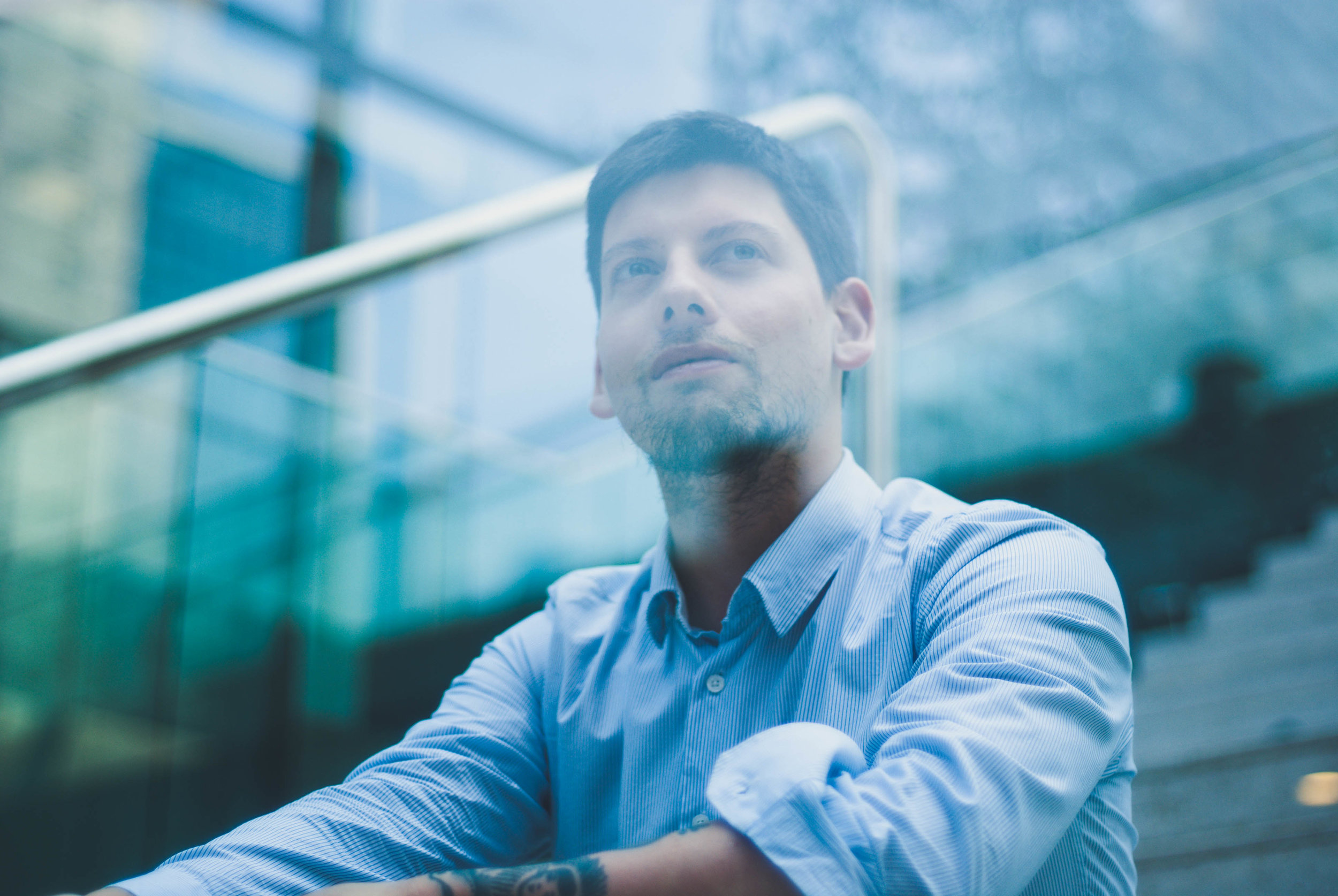 eTRAC™ sends click-free updates and instant alerts to a web-based platform, giving you the peace of mind knowing that your reports are up-to-date, your assets are accurately accounted for, and that your assets are managed with a higher efficiency that your competitors.
ONE SOLUTION | ENDLESS POSSIBILITIES